A week full of time for yourself with daily morning yoga sessions to bring your mind and spirit into harmony. An all-inclusive week to enjoy the Mediterranean flair and restore your mind and body. Join me on this luxury city and sea Yoga retreat in Sicily from September 8 – 14th, 2018 and get 25% off.
Read my review of the Sicily yoga retreat here. It was an amazing experience and I totally recommend it to everyone. It is perfect as a solo vacation package, by the way.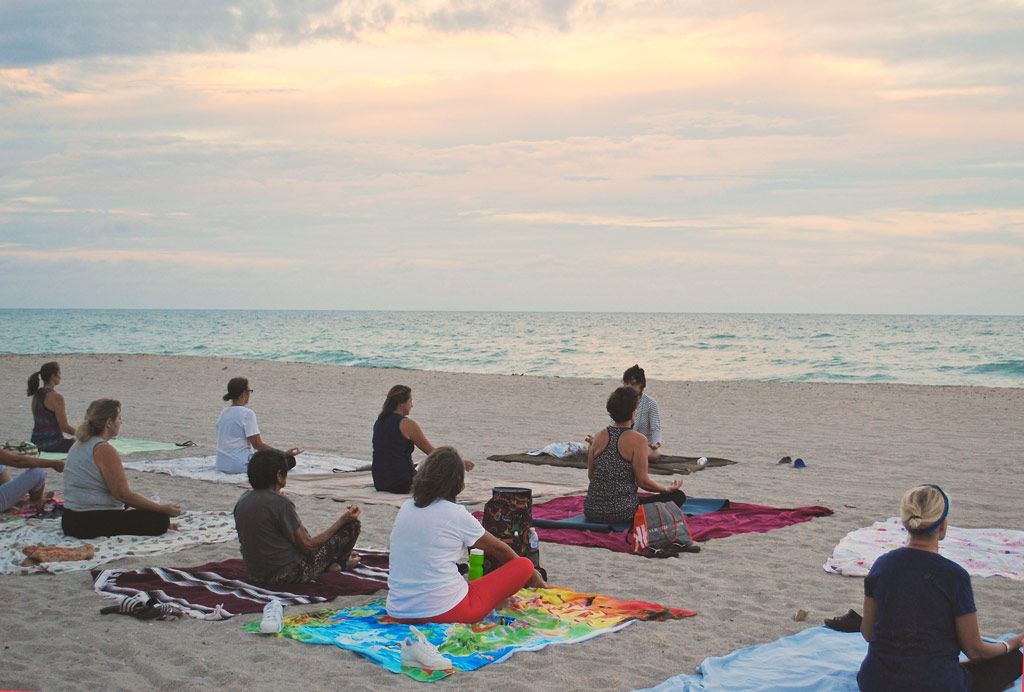 City luxury boutique
The adventure starts in the ancient and vibrant city of Palermo, famous for its past, food and unique atmosphere. We will stay in the luxury boutique hotel Baglio San Giovanni and it 's sister hotel Il Giardino di Ballerò in the heart of Palermo from where we will explore the old Souk markets and the Centro storico.
We start our days in the beautiful garden with a guided meditation and a yoga class focusing on recharging our body's energy. Our hosts will take us on a tour to exploring the aphrodisiac properties of Sicilian spezzi and we will be blessed with a cooking class with a local chef who will show us how Sicilian cuisine works. He might share some of his family secrets…
Not only food is one of the things Palermo is known for but also the magnificent architecture and stories left behind by Norman Kings and Arab dynasties. Our walking tours will be informative and mesmerizing and there will still be time to discover Sicilian style while we find ourselves in the vintage haven Mercurio Vintage.
Sea Yoga escape
Mid-week we will pack our suitcase and head to the seaside oasis of Marsala where we will check in a luxurious villa. The rest of the yoga retreat will be a slow down when we focus on renewal and restoration. The villa's rose garden is the perfect place to practice Yoga and fully concentrate on our body.
We will go on a private wine tour, enjoy a day trip to the marvelous isle of Favignana and relax with a sundowner by the Mediterranean sea. The yoga highlight will be a sacred meditation in Selinunte.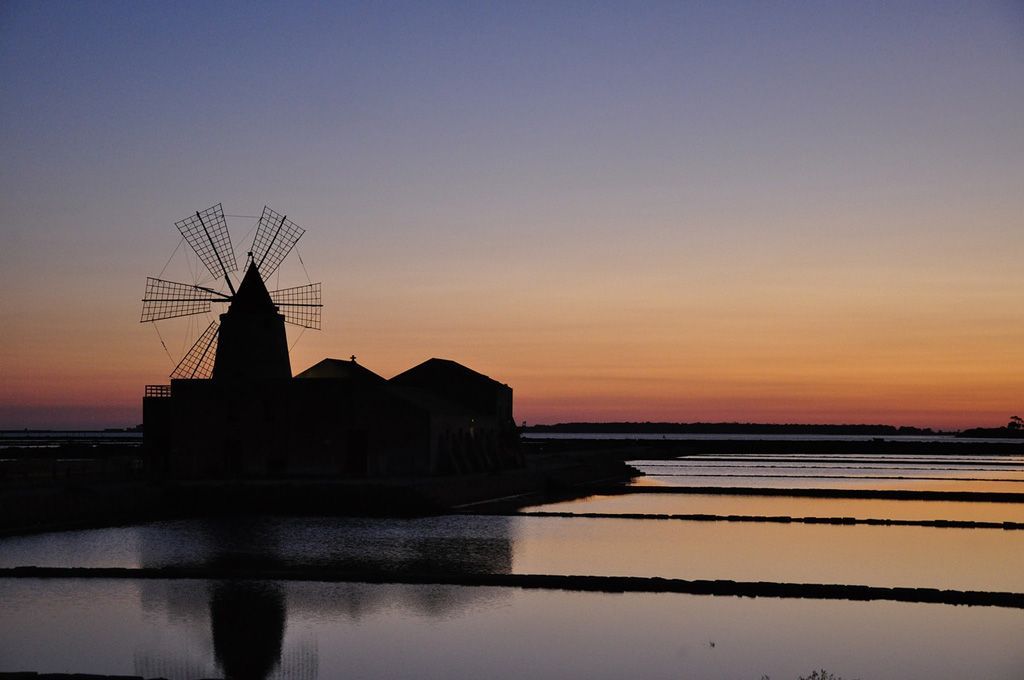 You will leave Sicily with a restored mind and body, a deep sense of rejuvenation, self-discovery, transformation and new friends.
Lisa, our host, is a passionate yoga teacher, mother of three and a true Italy lover. No wonder she has chosen these wonderful places for this mind-opening escape. Lisa's teaching approach is a reflection of her radiant personality and intuition. She will make sure that everyone truly enjoys this week with her. 
When was the last time you truly spoilt yourself?
This is your chance to boost your energy and rejuvenate your body. Join me and Lisa experiencing this Sicilian escape and let's press the pause button. Let our bodies relax and our minds open to feel the energy flow.
For my readers, I have a 25% off voucher. Simply use the code MOREAMORE and get this awesome luxury deal with limited spots.
And here's the review of the retreat – a perfect solo vacation package.
Disclaimer: I am invited to this yoga retreat by Lisa as a photographer and travel writer to take photos and review the retreat. My review will be posted after the week and will reflect my own opinion.
MerkenMerken
MerkenMerken
MerkenMerken
MerkenMerken