If you decide to go on a road trip, you need to be well prepared. Follow a few simple, but effective steps to make your trip an unforgettable adventure. Here's how to prepare for your road trip. 
My first solo road trip was exploring Highway No. 1 in California. A friend of mine invited me to Los Angeles and with his invitation, the idea to explore parts of California was born. Here's how I planned my road trip on one of the most scenic routes in the world:
Research
No matter what your interests are, research is the key. I wanted to find the most fascinating photo spots. The ones you see on postcards but also the ones you only find when you dive deeper.
The first thing I did was to buy a travel guide on California. It gave me a rough idea of the different places, but in order to go a bit off the beaten paths
I needed to search the web. Since photography was my main interest, I searched for photo spots by searching on different photo sites, Pinterest and Instagram.
I took notes where the places were and ranked them by priority and location. You can do the same with all kinds of interest, no matter if it's a culture, outdoor adventure, food, yoga, travel with kids or laid back tour. You will find plenty of proposed itineraries browsing the web, especially when you add "blog" in your search. There are so many travel bloggers sharing great stories and places who make it so easy for you to find your perfect road trip.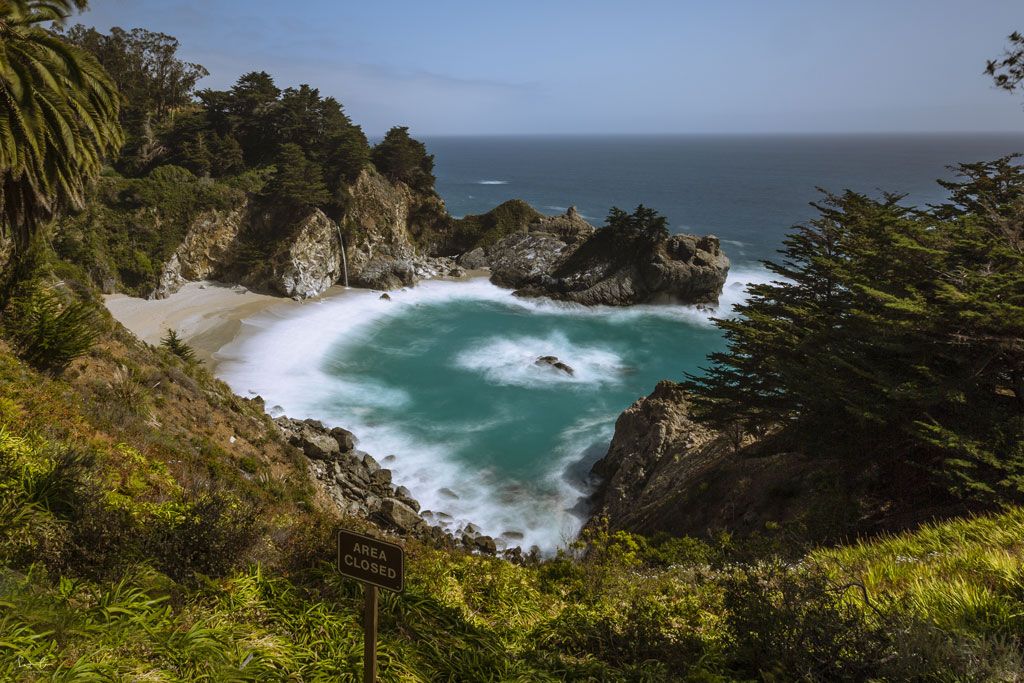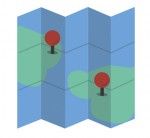 Plan your itinerary
After you've done your research and listed all the spots you want to visit, you might need to further narrow your list to fit it into your schedule. I had two weeks and had to cut off some places in order to have enough time for each without rushing from one to the other.
Book your flights
There are dozens of websites where you can compare flight rates and tips on how to get the best rates. Here are some recommendations on how to save money on flights and what you should be looking at:
Use flight search engines such as Skyscanner, AirFare Watchdog, CheapOAir or Momondo. Most of them don't list budget airlines. If you want to include them, use JetRadar.
Identify the cheapest day to fly. It is said, that Tuesdays are the cheapest days and I personally saw that the rates on Tuesdays and Wednesdays were cheaper than on other days. It is not a general rule, but worth checking out. In general, it is cheaper to fly on weekdays than on weekends. Skyscanner has a great search option that allows you to check rates for each day of a month. Be aware that the rate might change if you add luggage, in particular on short flights, luggage is not included.
Check flight times carefully. Cheap rates often mean long layovers. I'd rather spend a hundred bucks more on a flight than spending 5 hours at an airport.
Ask your local travel agent. It happened a few times that they offered me a cheaper rate than I found on any websites. Plus: by booking with your travel agency, you support a local company.
Try to avoid peak seasons.
Book the flight as soon as you know your itinerary.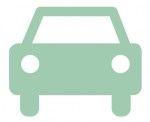 Rent a car
From my personal experience, I prefer to book a rental car from home and never at the final destination. Why? The terms on the websites of the rental car companies or agencies are (mostly) very well explained and you can compare prices depending on which services you want to add. Make sure to tick the box with insurance that covers everything without accidental damage excess. I usually add all kilometers included, full to full and insurance of tires and glass when I book a car. When you arrive at the counter at the airport, the staff will try to sell you their insurance. It is a common practice and you should not bother. Some useful tips when renting a car abroad:
Car rental companies charge the hell of money for GPS. You can save money if you use google maps on your mobile. I use GlocalMe on my trips. It is a mobile hot spot and it lets me buy different data packages for countries and regions.
Before you hop into your car, check it on damages. If you found any that are not indicated on your contract, make someone mark them on the papers.
Avoid fines. Some companies charge a reasonable administrative fee per fine.
Before returning the car, refuel. Otherwise, you will be charged with additional costs plus the fuel.
When you return the car without damages, make someone sign your contract clearly marked "no damages".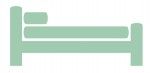 Look for hotels

I usually book a hotel for the first two nights. It just takes off so much stress and rush after a long flight. Depending on the season you travel and your personal adventure level, manage your bookings in advance or during your trip. It has both its advantages. Booking in advance means you've set your itinerary and you don't have any pressure in finding a bed to sleep in. However, you might be missing some flexibility on your trip. Sometimes you might want to stay another night or you want to skip a place and head to the next stop, but you can't because of a hotel reservation. A good option is to book on terms which allow you to cancel your room one day before arrival.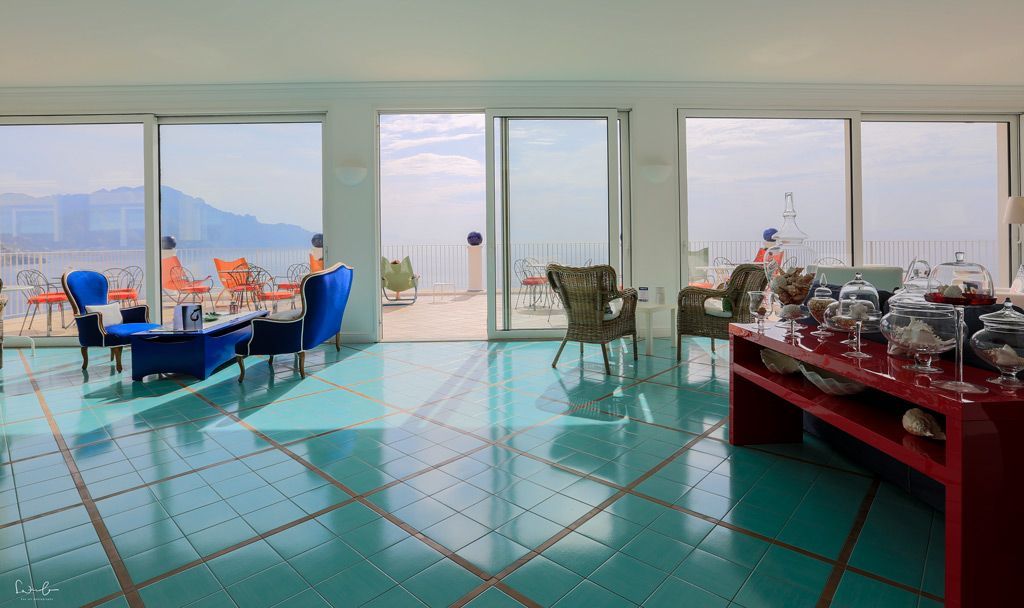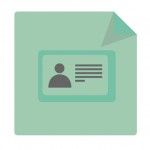 Two weeks before you leave:
Check if you need a visa. Most of the countries offer online registrations.
Make sure your passport is still valid. Many countries require a validity of 6 months.
If you travel with bulky luggage, check the airline website.
Also, check the airline website for any regulations on camera gear or laptop.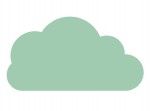 A few days before the adventure begins:
Check the weather forecast and pack accordingly.
Get some helpful stuff like a power adapter and a first aid kit.
If you do a photo trip, make sure to take enough memory cards and a second battery with you.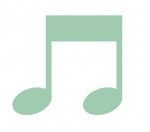 Create your ultimate road trip playlist.
You can check out my California playlist on Youtube
Cabrillo Highway is the perfect road trip, I've found 12 ultimate stops on Highway No. 1 you should visit. Danielle from Ultimate Countryguides recommends these 7 places in California you should not miss.
Disclaimer: This post includes affiliate links which means that I am getting a small commission if you book/buy via my links. This is at no additional costs for you.
MerkenMerken
MerkenMerken
MerkenMerken
MerkenMerken