Visiting the Douro Valley and taste the sweet port wine, enjoy delicious food everywhere, stroll through Lisbon, spend days at different beaches along the Algarve and watch amazing sunsets. How does it sound? Great? Cool. Then follow my Portugal itinerary all the way from Porto to the Algarve.
Who says you always need a few weeks to do a road trip? Sometimes you just have a couple of days like I had when I visited Portugal. I wanted to explore the country and find some great photo spots. 10 days was challenging for the tour but I made it from Porto the Algarve. I stopped in Foz do Arelho for lunch, visited Sintra and even Cascais, spent a few days in Lisbon, one night in a wonderful hotel in Troia and finally a couple of nights at the Algarve.
Porto
It's Lisbon's little sister, however, I'm not sure how the people from Porto like to be called like that. It's been my second time in this lovely city and I loved even more. It's small but it's vibrant, colorful, charming and offers plenty of things to do. Here's my recommendation for Porto.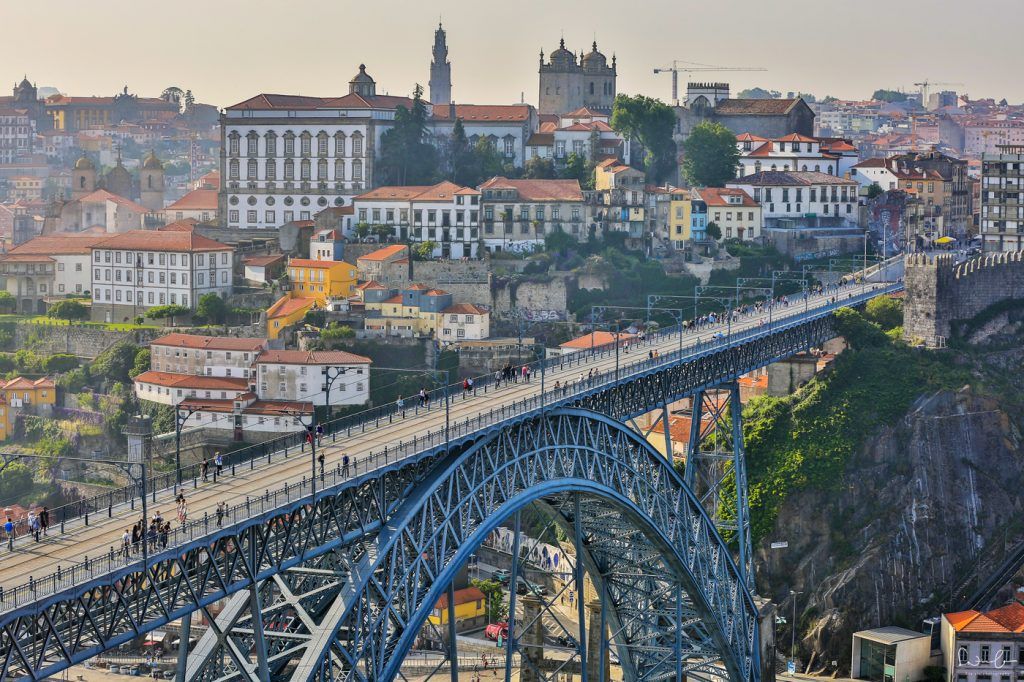 Foz do Arelho
On my way from Porto to Lisbon I stopped for lunch in Foz do Arelho. It was still low season in May, the beach was empty, so were the seats in the restaurants.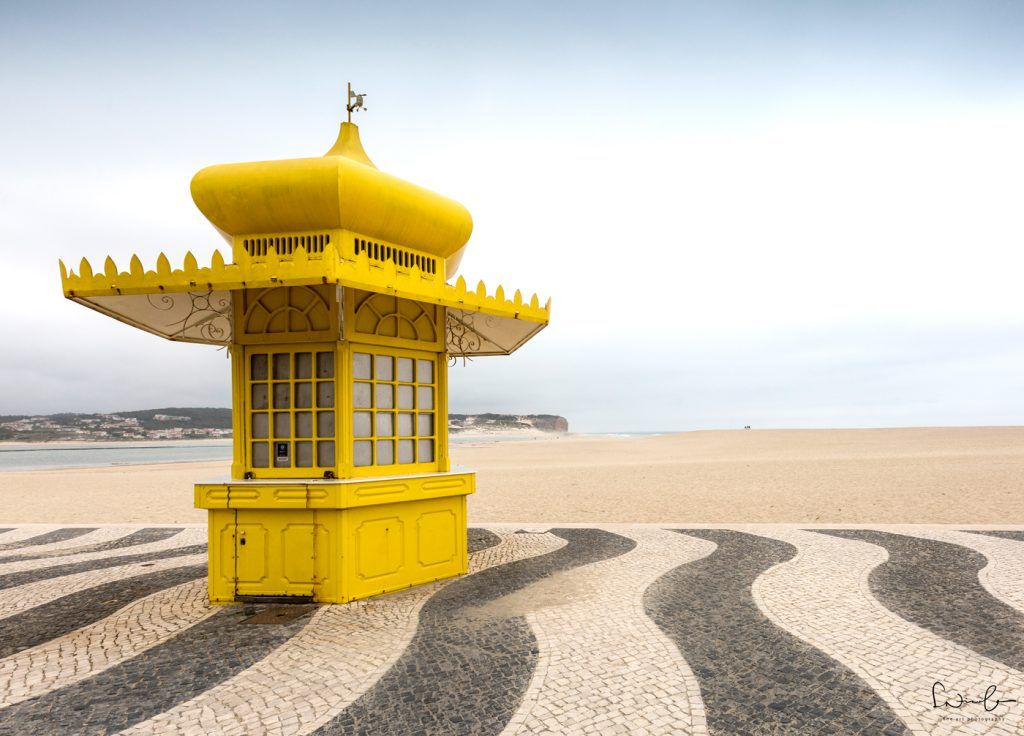 Azenhos do Mar & Sintra
A lovely place to stop for a sundowner. Azenhos do Mar is close to Sintra where I spent one night before I headed to Lisbon. You can visit Sintra from Lisbon on a day trip or spend the night in one of the lovely Bed & Breakfasts.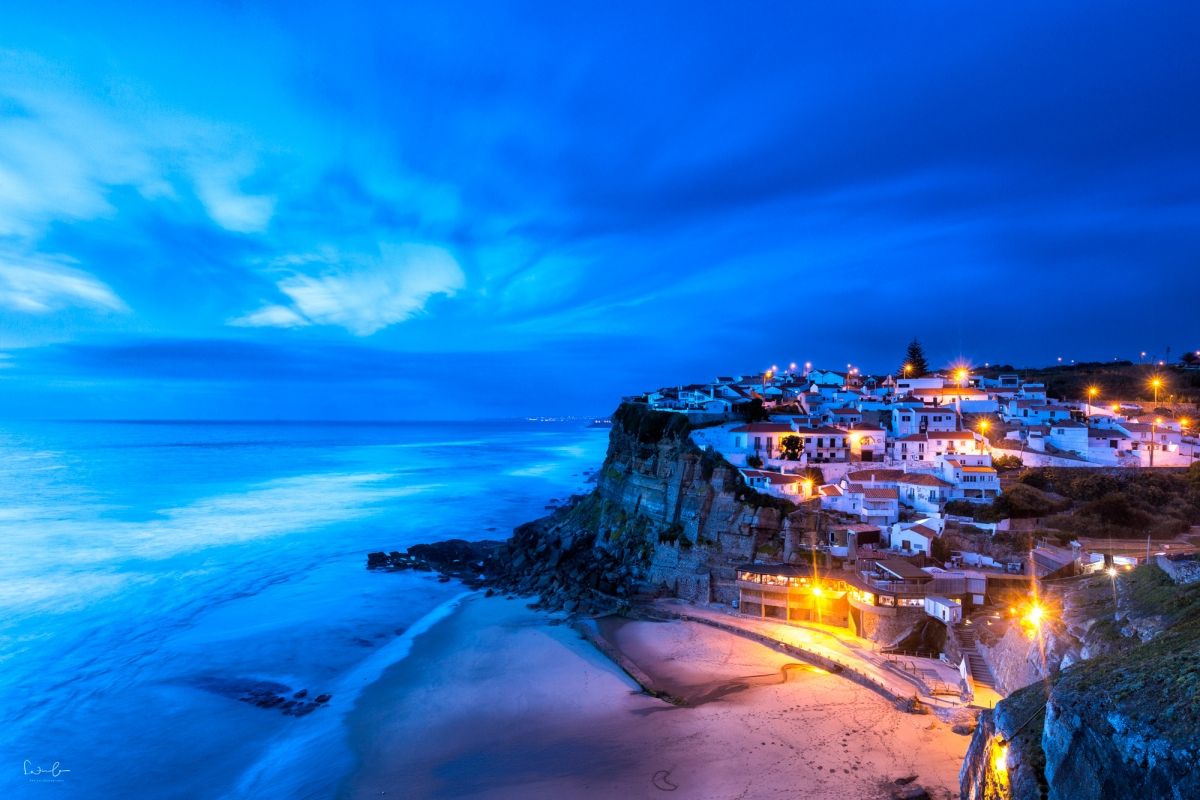 Lisbon
It is one of my favorite cities in the world. I love the great mix of morbid and new architecture, the historic trams and the location at the Tejo river. It's one of the cities I can even imagine living in. These are my top 10 things to do in Lisbon.
Troia
I haven't heard from this place until I made my way from Lisbon to the Algarve and spontaneously decided to stop there. It's a lovely peninsula with a beautiful beach and some great photo spots. You can extend your Lisbon trip with a beach retreat to Troia. This little island feels just perfect after you strolled the streets of Lisbon. Relax and unwind.
Algarve
My base at the Algarve was in Loulé, a small city not located at the sea. From there I explored the Algarve from Lagos to Faro and found some awesome photo spots to shoot great seascape and sunset photos. The Algarve is a wonderful place to relax, spend time at different beaches and enjoy breathtaking sunsets.
Need more details? Check out this Spain and Portugal itinerary and find lots of useful information to plan your perfect road trip.
MerkenMerken